How can one dress be worn three different ways? With accessories. That's how. I hate packing a huge bag of stuff especially when I'm only vacationing over the weekend. It's summer in California so I'm thinking light & breezy…
For this warmer weather, I tend to stick to these rules:
Focus on one staple item and work around it. I chose an adorable black dress ((I linked similar ones below!)) from +Forever 21 because it goes with so much! It cost me a whole $12 and I will wear it probably every day.
TIP:You could also chose a great pair of jeans with a lot of detail, a jumpsuit or any other loose fitting dress in a neutral color/print. These are staple items that can be mix N matched easily with other garments.
Stick to a similar color palette. As you can see, mine is a lot of denim and neutrals. I added the pop of red & I have a simple striped patterned dress too. When I went to San Francisco I stuck to nudes and whites. This super helps with packing because you can mix and match pieces easily! I'm only packing one pair of shoes and they are black which will go nicely with everything!
Accessorize like it's no ones business! You can wear literally the same dress and make it look different with accessories. Common ones are shoes, bags and jewelry. But you can also use lipstick, a scarf, a vest, a jacket, a bralette, a headband, socks etc to change up a look.
Other items worth bringing:
a lightweight jacket
universal classic shades
a pair of denim cutoff shorts
a basic white tee
a swimsuit ((in case))
a good walking shoe
Details:
Hat, dress, denim vest, striped shirt dress, denim jacket, – +Forever 21
cutoff denim pants +Wildfox
scarf ((vintage))
bralette +Victoria secret
Here I linked 5 easy to layer dresses under $30 to help get you started!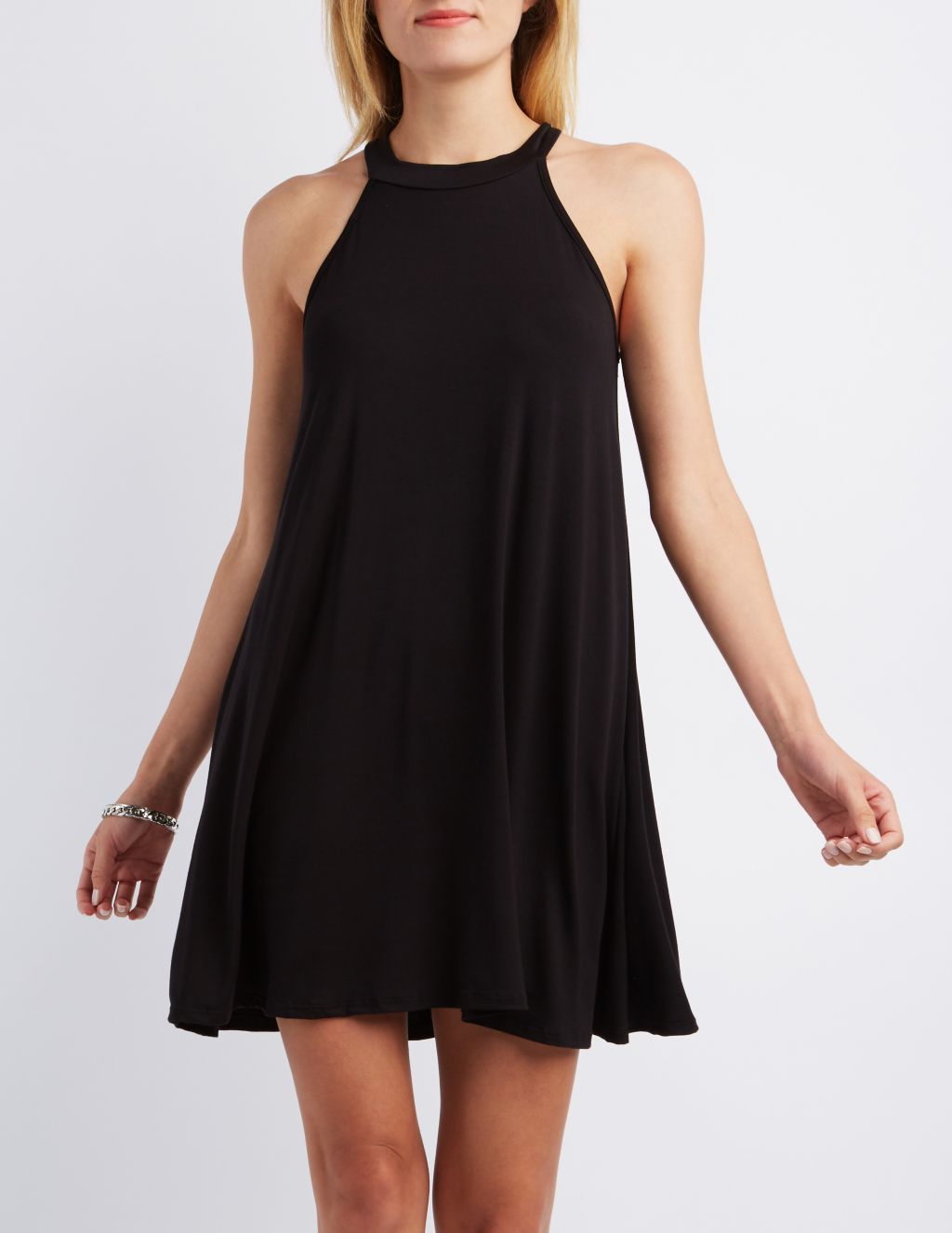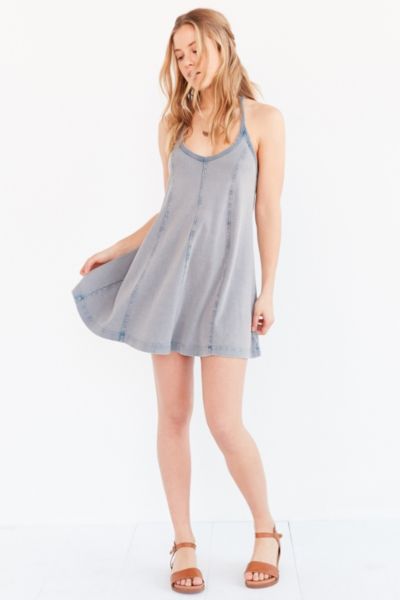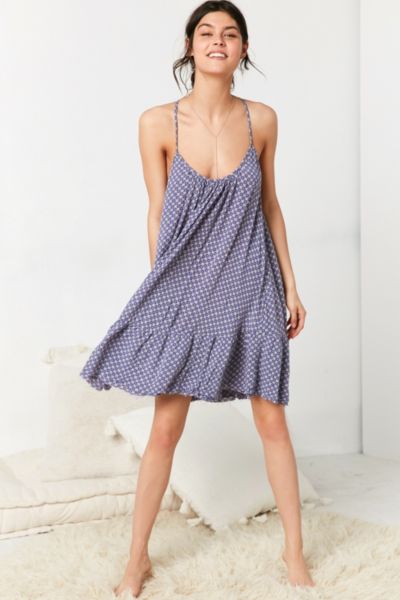 All the items in these pics are going with me. I'm also packing pajamas, underwear, toiletries and of course the babies stuff! What do you pack when you go away for a weekend? Any other tips I'm missing? Let me know below!